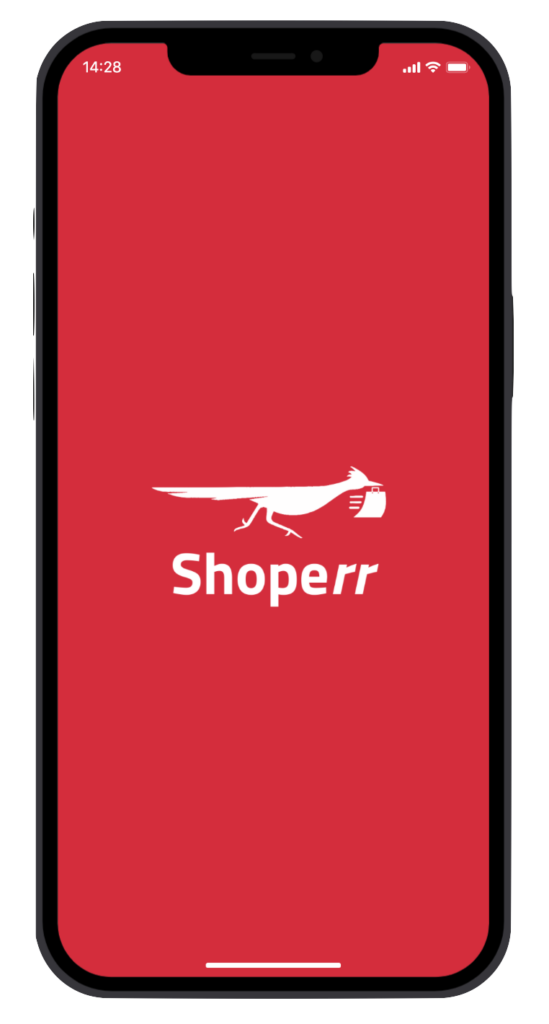 Retail Shopping. Instantly Delivered.
The magic of instant delivery is coming to retail!
Shop your favorite stores and receive your order in less than an hour.
Why Shoperr?
Picture this…
You need those tools for a home project or that dress you have been wanting for a while.
What if you were able to receive them right away delivered instead of having to go to the store?
Now you can!
How Shoperr Works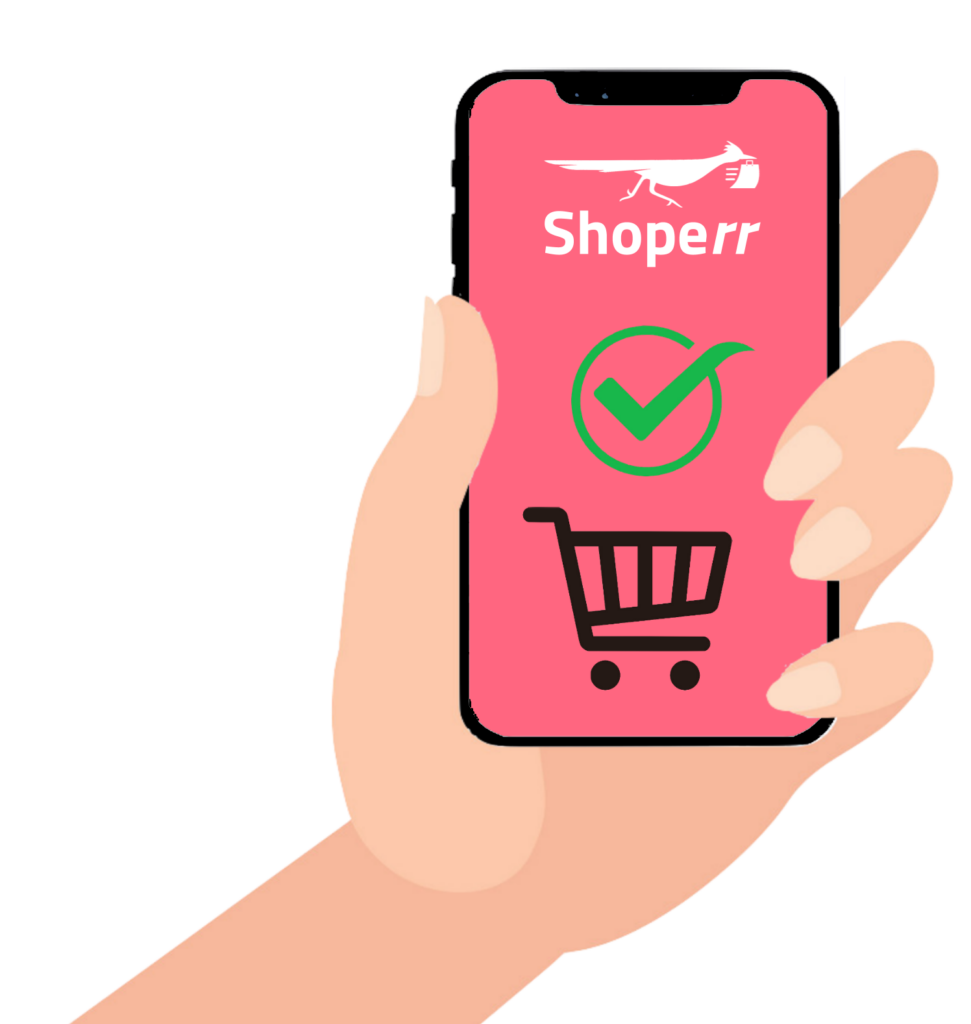 Your order is placed on Shoperr from your favorite local retailer.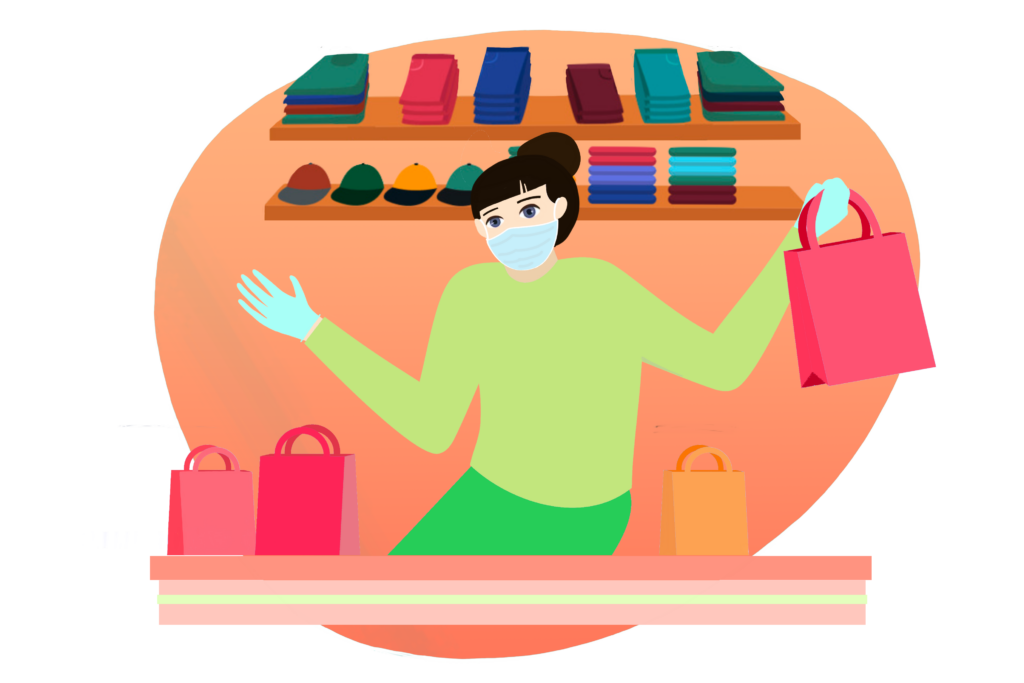 Your order is prepared by the store for pick up!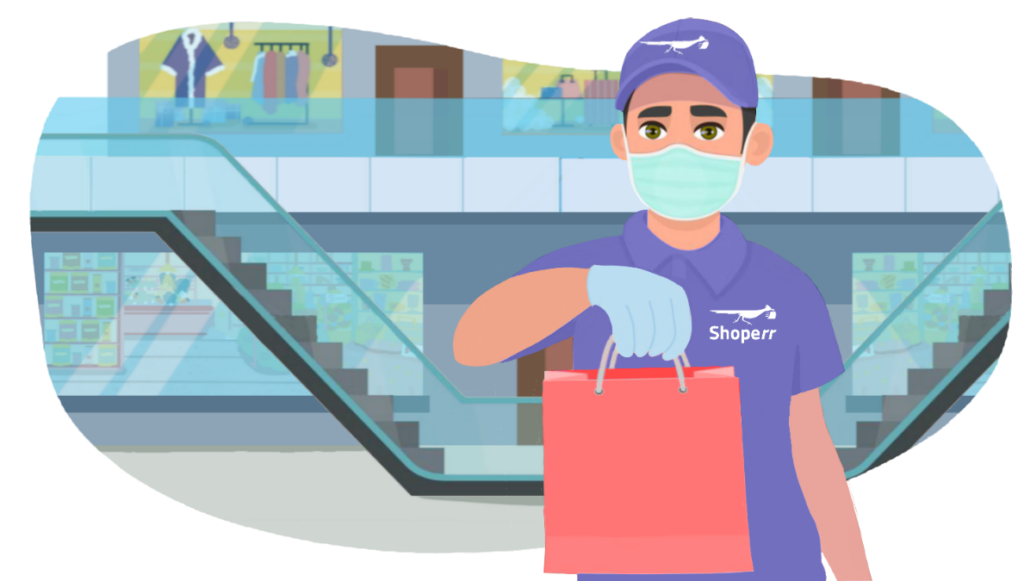 RoadRunner is dispatched to pick up your order!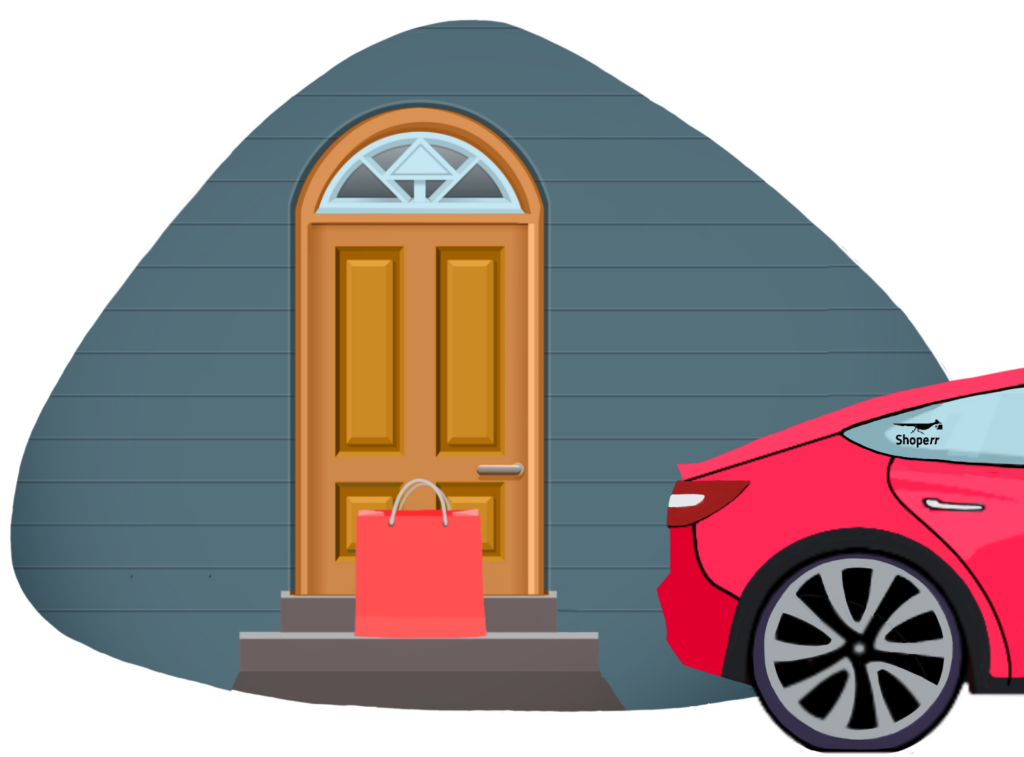 Order is delivered to you immediately by our RoadRunner!
Meet the Shoperr App