 Become a RoadRunner and be Your Own Boss.
Delivering for Shoperr is a great new way to earn income. Delivering is easy! Just pick up the order and let the app guide you to the destination. Sign up for our waitlist and be first to deliver orders for Shoperr!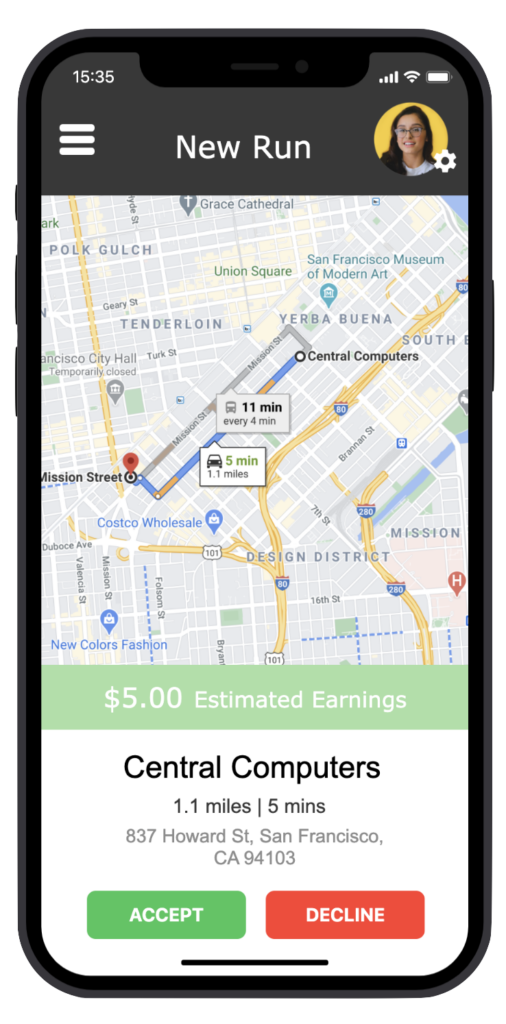 Why Deliver for Shoperr?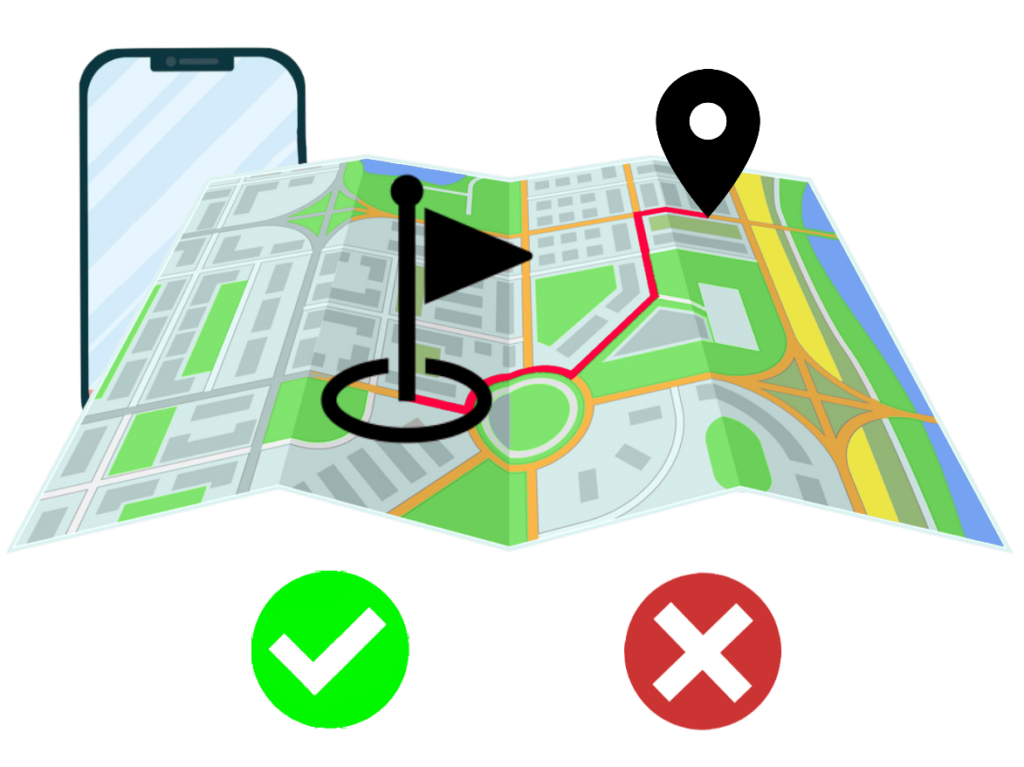 Deliver Anywhere!
Have the capability to accept the routes and RoadRun anywhere you want.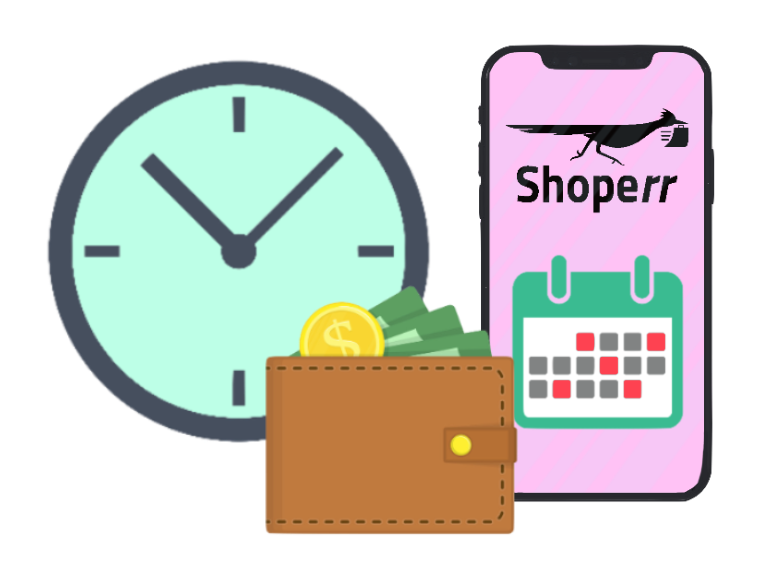 Create Your Own Hours.
Work anytime and create your own schedule.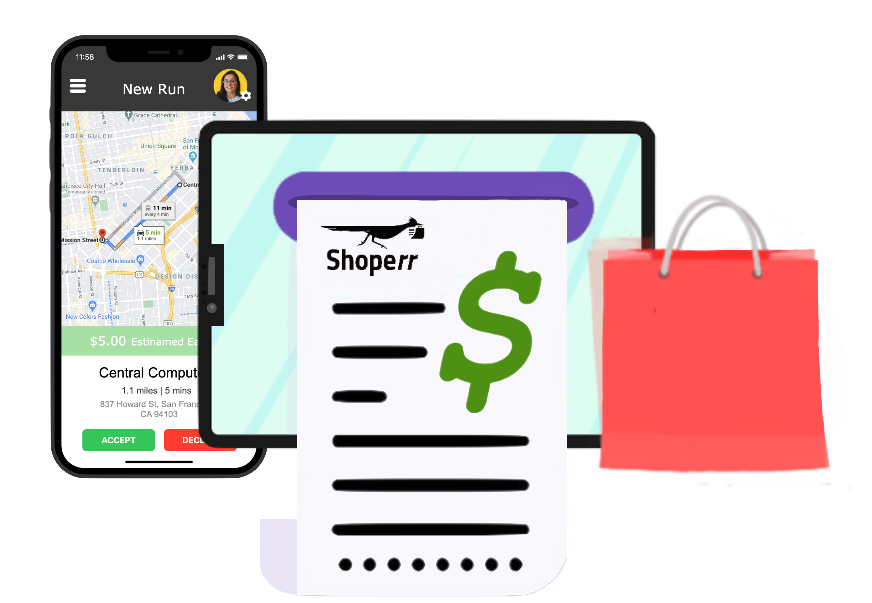 Clear Earnings
See exactly how much you'll make before you accept a route. Track your earnings any time!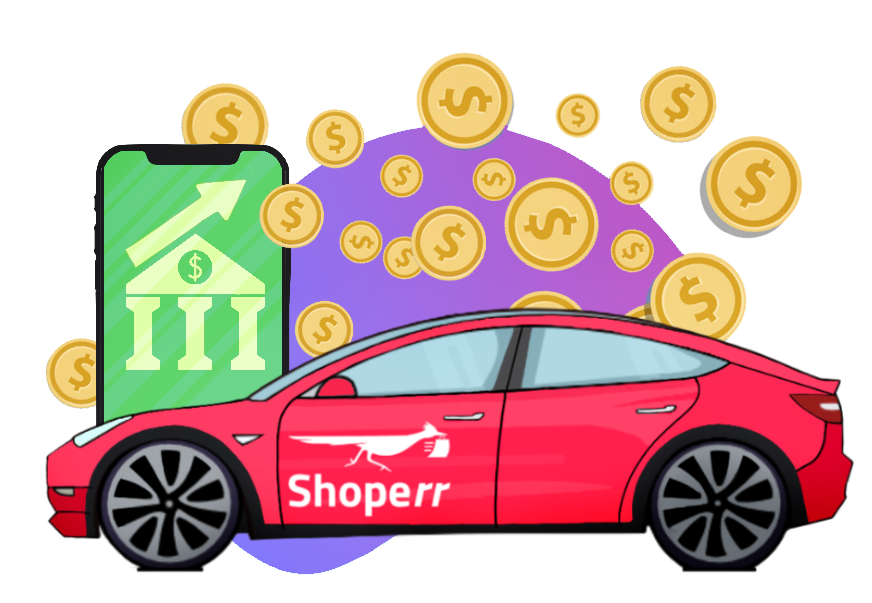 Use Your Own Car
Shoperr allows you to use the vehicle you own for deliveries. Use your car to make money!
All You Need:
• Reliable Transportation
• Smartphone or Tablet
• A Drivers License
• A Social Security Number
• Be Above the Age of 18