 Increase Store Sales with Instant Delivery!
Activate instant delivery by signing up on The Shoperr Marketplace or having us handle your deliveries!
Join The Instant Delivery Revolution with The Shoperr Marketplace
Shoperr is a brand new retail marketplace and logistics service centered around instant delivery.
By harnessing the power of logistics and technology, Shoperr can have your local orders delivered from store to customer in under an hour!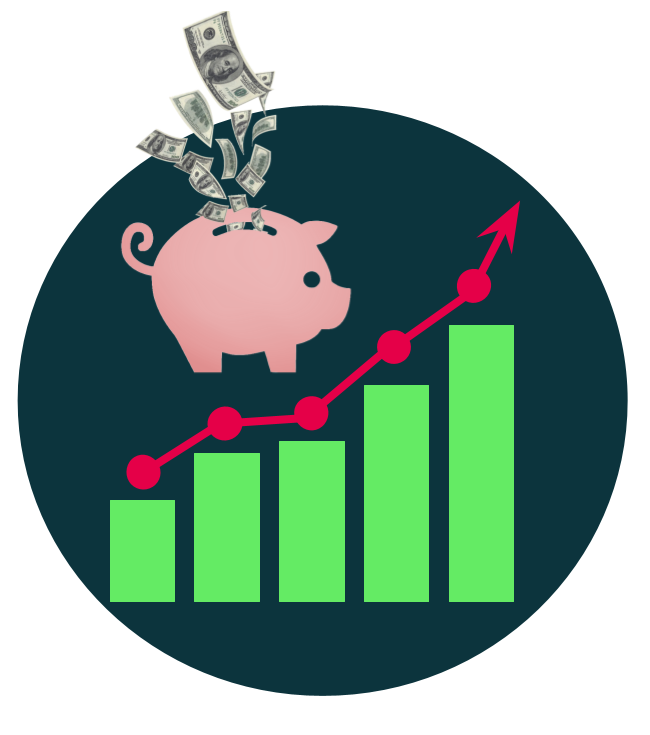 Increase your sales
Add a new sales channel with The Shoperr Marketplace.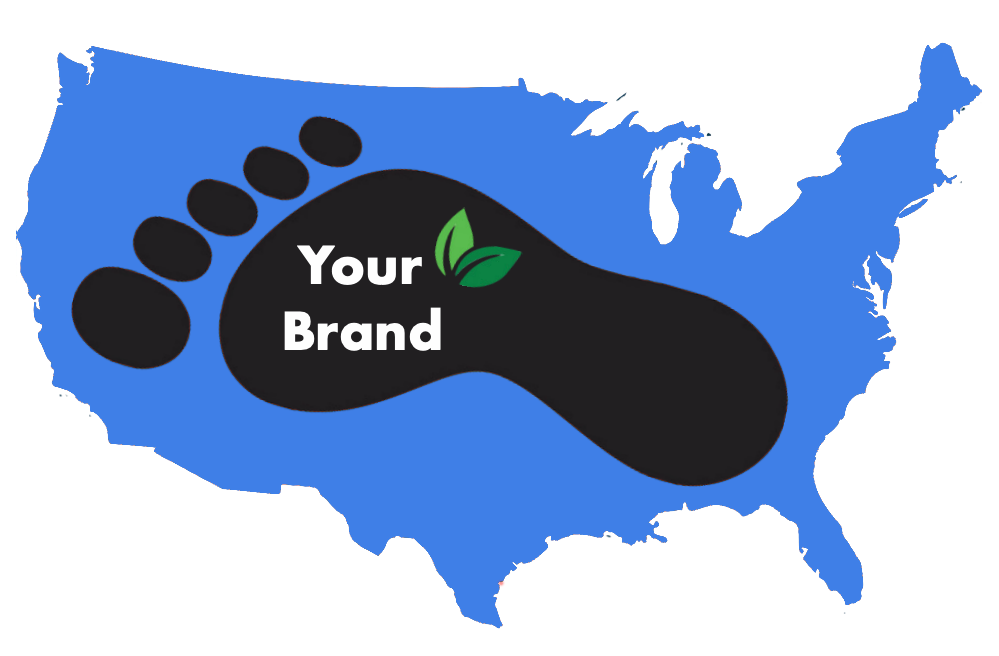 Increase you brand's footprint
Go beyond in store shopping to reach new demographics in your area.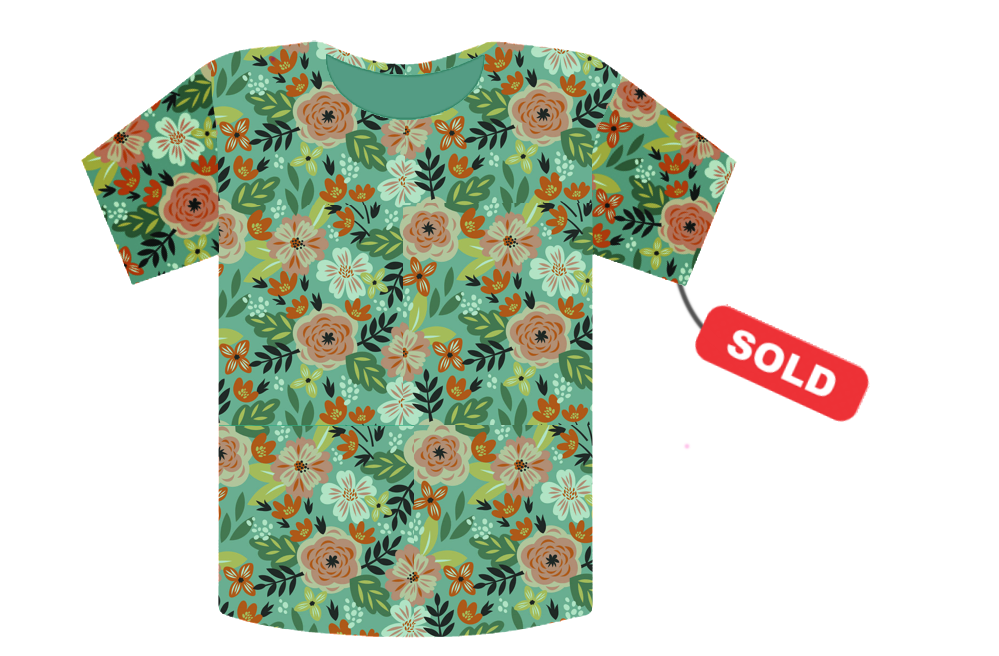 Leverage existing inventory
Sell the products already in your store and increase inventory turnover
Selling on the Shoperr Marketplace is Easy!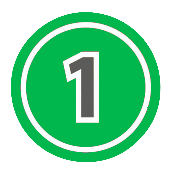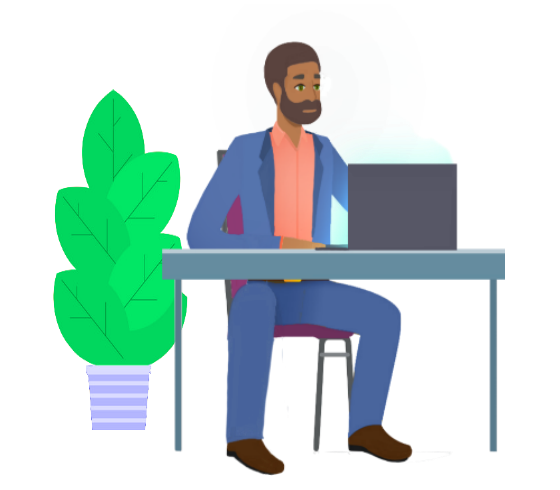 Sign up with Shoperr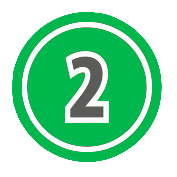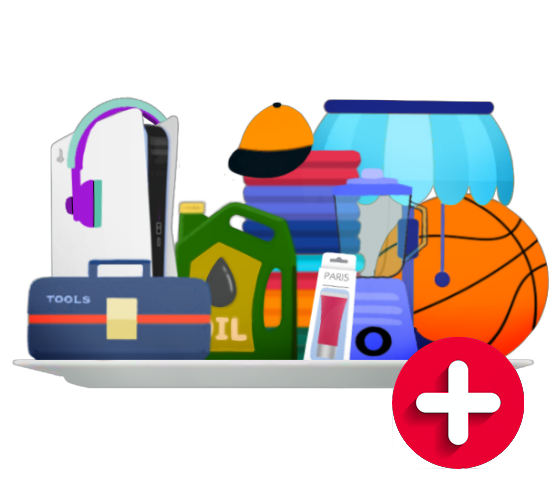 Add your products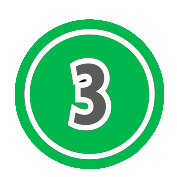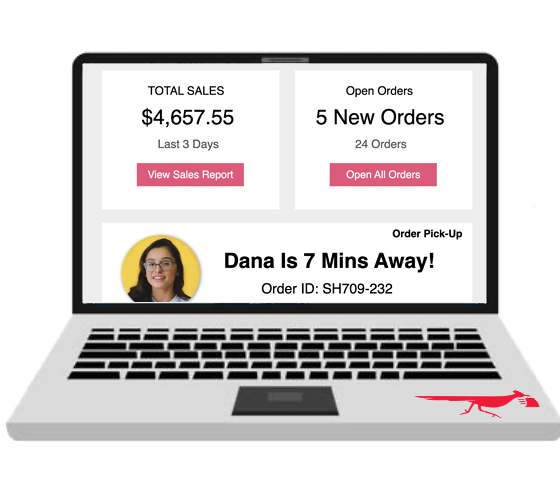 Start receiving orders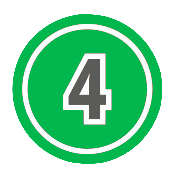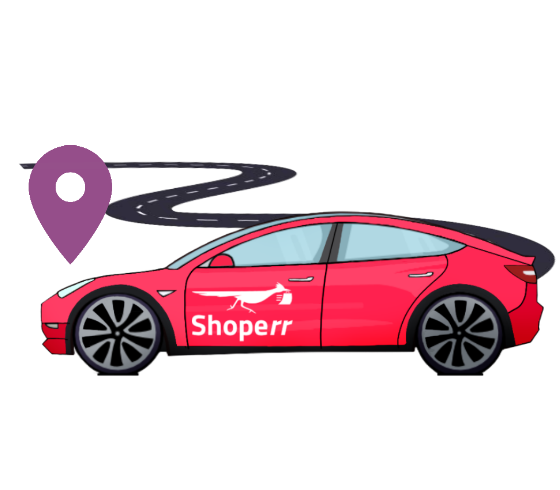 Prepare order, RoadRunner delivers
The Shoperr Seller Hub
Manage your sales and orders in the brand new Shoperr Seller Hub. Designed with you in mind, the Hub will get your store up and running with ease.
Sign up for an exclusive invitation to be first to sell on Shoperr.
Powered by Shoperr Logistics for your business
Shoperr is not only a new marketplace, but also logistics partner.
That's right, you can now get your website and app orders instantly delivered with Shoperr.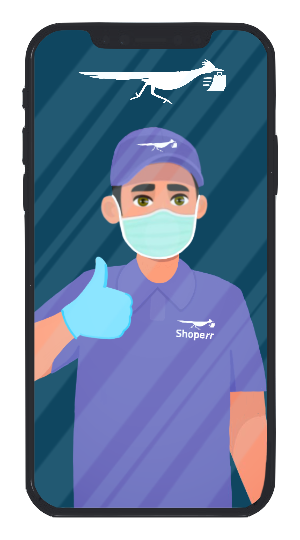 Request a RoadRunner anytime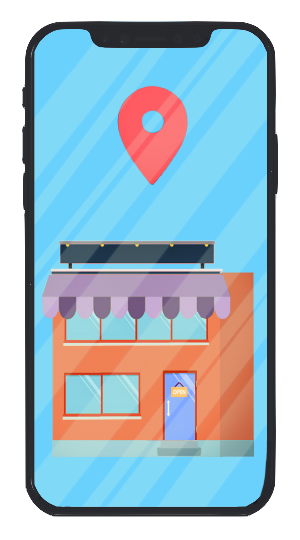 Have your order picked up and delivered
Add Instant Delivery to Your Website
Want to offer instant delivery on your website?
Use Shoperr's Delivery Network to offer instant delivery to your customers!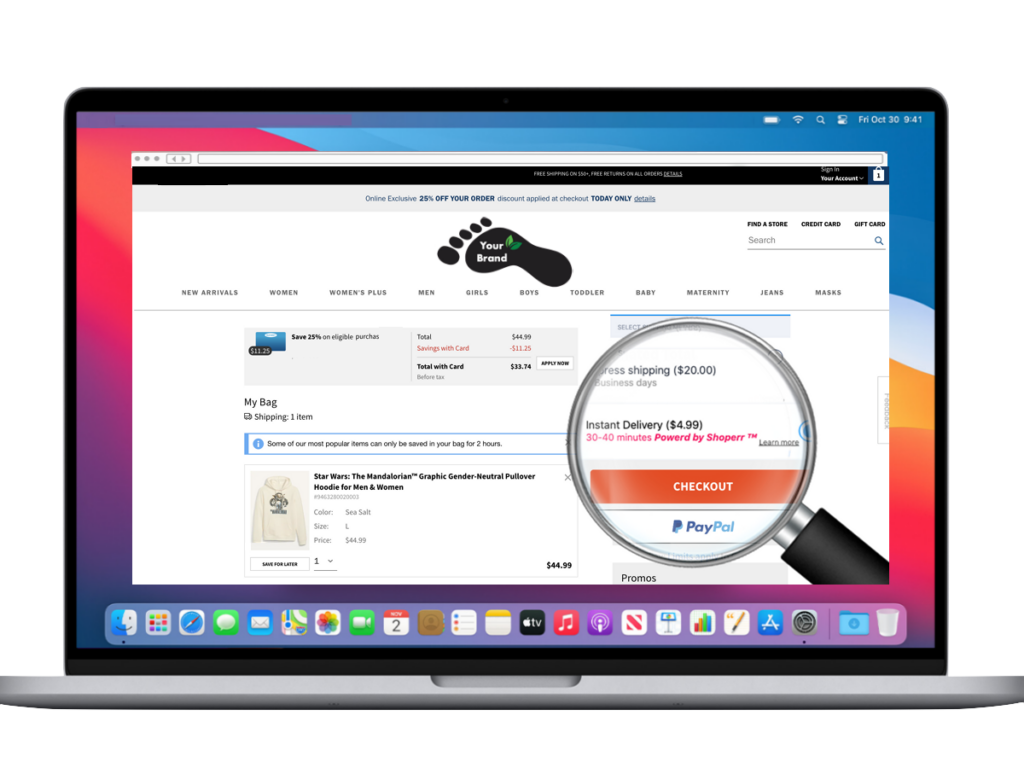 Sign up now and be first to sell on the Shoperr Marketplace or have us handle your deliveries!